When the weather turns cold there's no better time than the present to get a refresher on winter skin care. With all the dry winter air in the colder months, it's time to evaluate your skin care routine and address any issues your skin might not face during warmer months.
Let's take a look into why the winter season often goes hand-in-hand with dry skin and figure out the best winter skin care routine for you. Read on and beat winter skin woes for good.
The weather conditions and changes in your routine are all factors to consider as soon as you notice your skin reacting to all the changes. Cold and harsh winter weather isn't the only thing to blame for the loss of moisture and weakening of your skin barrier.
Your lifestyle changes in response to the winter months also play a role, more and longer exposure to heat for example, hotter showers, heaters on and fires lighting indoors. The transition from the warmth of indoors to the colder outside world also plays havoc on our skin. Hydration at the cellular level is essential to keeping skin supple, because the skin barrier is weakened and lacks moisture, a host of skin discomforts may occur:
-Rougher skin texture.
-Itchiness and/or irritation.
-Dryness that can make pores and wrinkles more visible.
-Flaking, or even painful cracking of the skin.
-Burning sensation, or more sensitive skin than usual.
If you're experiencing any of the above, it's safe to say it's high time you make some changes that can help you maintain healthy skin. Here's how you can do a winter skin care routine at home.
Limit Shower Time and Temperature- As much as you'd love to languish in a hot shower after a long day out in the cold, exposing your skin to too much heat can dry it out even more.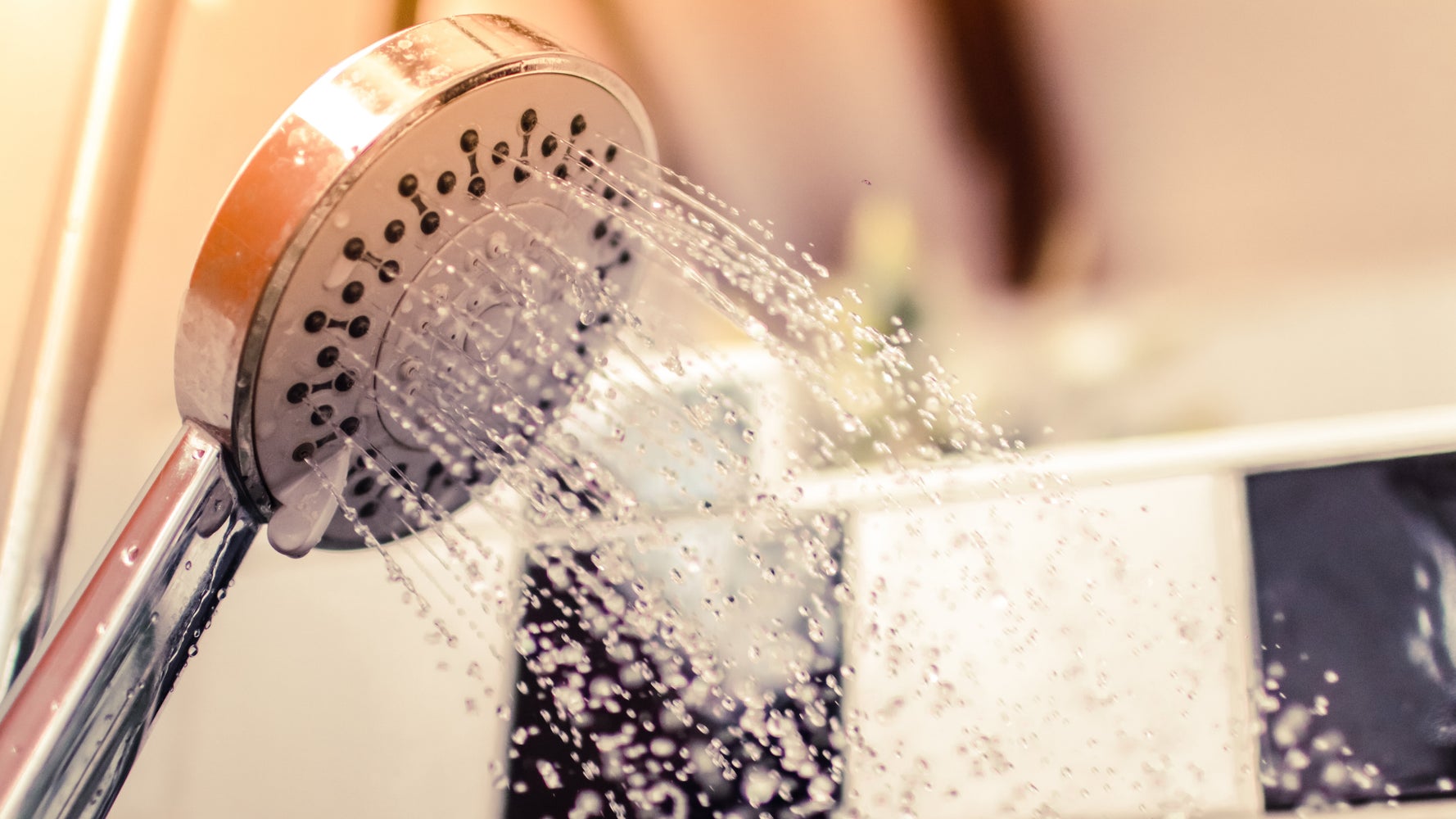 Improve Your Diet And Water Intake- See about including more omega-3 and omega-6 fatty acids in your diet or some specialised skin supplements. These nutrients show promising effects in strengthening the skin barrier, helping it hold on to hydration. Drinking more water is essential. As tempting as it is to imbibe more warming liquids — coffee, tea, or even alcohol — try to drink in moderation.
Introduce a hydrating mask to your routine- You might be wondering why you even need a facial mask when you already have a decent face cream or serum. The active ingredients from a face mask are kept in contact with the skin for longer meaning all those powerhouse ingredients can work their magic. Whether you're using a mask that hydrates, exfoliates, plumps, brightens, or treats breakouts, every face mask contains ingredients that specifically targets your skin concerns. That's why it's important to look out for ingredients that tackle specific skin complaints. For instance, salicylic acid targets acne, while vitamin C and retinol soften fine lines, and hyaluronic acid alleviates dry skin. There are also many different types of masks, including sheet masks, overnight masks, moisture masks, gel masks, and cream masks. Since winter will really take a toll on your skin, it really is the best time to inject some extra moisture into your skin. Our favourites here in ELM are ELEMIS Exotic Cream Moisture Mask and Decleor Hydra Floral Masque.
Apply vitamin C serum –If you care about healthy bright skin this winter, you need vitamin C! Whether you opt for topicals or quality supplements. Not only can these classic antioxidant diminish hyperpigmentation, decrease moisture loss, and fight against UV-induced photodamage, but it also plays a significant role in collagen production. It doesn't just stimulate collagen production; it stabilizes the collagen you already have, leading to overall wrinkle reduction. That said, invest in a vitamin C serum our favourite here in ELM is SkinCeuticals CE Feurulic This high-potency vitamin C serum added into your skincare regime can help you to achieve the results you want. Vitamin C is one of the wonder ingredients that's regularly mentioned by dermatologists and skincare experts, loved for the powerful brightening effect it has on the skin. And, if your current routine isn't quite returning the results you want, this could be just the addition your complexion is in need of.
Wear sunscreen-Did you think we would offer a winter skin care routine without mentioning sun protection? Think again. Proper sun care is the foundation of any beauty regimen, especially if you're concerned about skin longevity. After all, up to 80% of the signs of skin aging are due to UV damage. Find a sunscreen you love, and load it on all year around. We love ELEMIS Daily Defense Shield Shield SPF 30, ELEMIS Pro Collagen Marine Cream SPF 30 and for a little tinted protection the SkinCeuticals Mineral Radiance UV Defense Sunscreen SPF 50.
If you want hydrated, flawless and dewy skin protected from the elements this winter. These are our winter saviours! We have found these simple steps to be simply non-negotiable! X